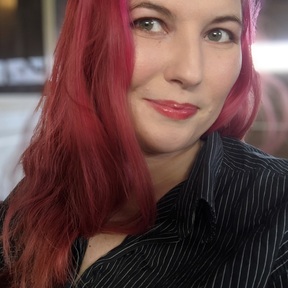 LATEST FREE READING - Wisdom of Avalon Oracle: I asked the deck for a message to go out to anyone who may need it. The card I drew was Risk, and I feel that it is strongly urging you to take that leap of faith.
Yes, you may fall but you have been hovering so long that you may just fall anyway. You have a
big dream and now is the time to take that risk and reap the rewards or learn the lesson. And it
is also telling me that if you are not ready to take that risk now, you may need to re-evaluate and
see if it's really what you want. Sometimes what holds us back is our limiting beliefs, but
sometimes it is because we've changed our minds. If you still aren't sure, it may be time to get a
reading to sort out the pros and cons.
ABOUT SORA - Divination has been passed down in my family for many generations. I use the traditional celtic cross along with many other spreads. I also create custom spreads. My other specialty is energy readings. In terms of information, I specialize in guidance, spirit guides, and life path/purpose. No legal, financial, or medical questions including pregnancy. For Entertainment Purposes only.
2 followed people
7 received reviews (100% positive, 7/7)