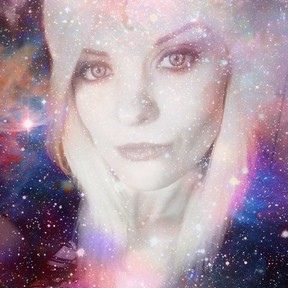 Hello and welcome,
I'm an intuitive tarot reader and i experience all of the "clairs" to varying degrees but my strength lies in claircognizance. For as long as i can remember I have always just known things and aside from having many interesting and unexplainable extra sensory experiences throughout my lifetime i also have prophetic dreams and regularly practice lucid dreaming.
Although I do not read on the timing of events I have predicted events with my cards that happened within a few months, the week and once it was within the hour. I mostly enjoy doing deeper readings such as: ancestral, past life, chatting with passed on loved ones and twin flame and prefer to steer clear of general, and financial reads.
I hope to work with you soon!
Soleil
No followed people
72 received reviews (100% positive, 72/72)