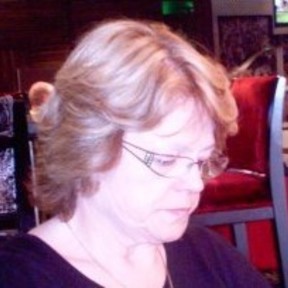 I am the one that casts the spell, to make things come out of their shell. During a full moon or solar eclipse, I'll make your ex dream of your lips. Tarot card readings, aftercare, love – years of experience with help from above. You can just phone me, to get an advice, I also do counseling to help break down the ice. I offer clarity at no extra cost, so you can keep going without getting lost.
PLEASE BE AWARE THAT CASTINGS CAN TAKE ANYTHING FROM A FEW DAYS TO TWELVE WEEKS (THAT'S THREE FULL MOON CYCLES) TO FULLY MANIFEST, AT THE END OF THE DAY IT'S UP TO THE UNIVERSE TO HEAR US AND GIVE US WHAT WE WANT/NEED, SPELLCASTING CAN NEVER GUARANTEE RESULTS, AS I SAID BEFORE IT'S UP TO THE UNIVERSE, ANY FEEDBACK IS BASED ON MY ACTUAL TIME AND THE EFFORTS I PUT INTO IT AND NOT ON RESULTS
READINGS AND SPELL CASTING ARE DEFINED FOR ENTERTAINMENT PURPOSES ONLY AND SHOULD NOT BE TAKE LITERALLY OR OUT OF CONTEXT.
(If you feel the need to discuss anything in private or help in choosing a particular casting or reading etc then just call me for a short chat on 07900122962 or Email me at: stevieani@talktalk.net)
Chat to Irene Now
https://premium.chat/Irene
This is a Text Chat Service. (You prepay using a debit or credit card)
As easy as 1,2,3
1) Choose Reader
2) Enter Mobile & Confirmation Code
3) Enter Card Details & Start Chatting
No followed people
547 received reviews (100% positive, 546/547)