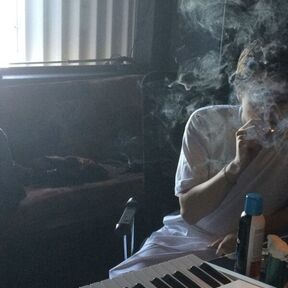 Hi there! I'm Sheeba I have been reading Tarot Cards, Angel Cards & Psychic Healing (Crystals) and Nordic Rituals from an early age. I was strongly gifted at a young age for having the ability to help others find answers to what they are looking for! I am with the Spiritual and Mystic world therefore I always pick up personal energy and use them towards a clearer understanding to help guide you through. I am very pleased to help you find answers!
I have given many readings all over the world. My main focus is on Love, Romance and Personal Healing. I focus on Spells and do inner guidance with them to help situations out and seek out the true inner vibrational languages these spells provide for your personal details. I sometimes work with my Guides and let it help others Heal and Focus on the best possibilities for the future to come. I mainly get guidance from higher spirit orbs which seek out the inner answers to be sent to you for your personal information. I enjoy to read into your personal romance and see what understanding there is within this with romance rituals. To set free your love within your relationship!
I pick up on a unique understanding and truth of deep SPIRITUALITY and RELATIONSHIPS. I like to use the Tarot Cards as they pick up clearer understanding of emotion and presence. I read into my cards and ritual signs to find out their meanings and I will always use my own insight into what I see is happening. With help from Angels and Guides to tell you what is going on in your current life. I am here to give you the best advice I can give and to help explain what you will have in the current time of romance and also to guide you through your travels and the journeys you come across.
Let me look into what the future is showing for you! I would really love to hear from you!
Yours sincerely ~ Reader Sheeba!
Love and Light.
For contact details just click on the reading you would like or even contact me personally to set up a reading for you and then confirm the reading you wish to have with me! Hope to hear from you soon! I can always help with using an email reading if you would prefer the readings direct to your email for personal information sent to you. I would love to hear from you. Love and Light Sheeba x
No followed people
197 received reviews (99% positive, 196/197)