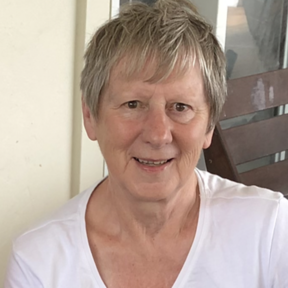 Please view my CHAT Service - link below.
I can help you with any dilemma.
Love, romantic partner, , any type of relationship, work, business, money, finances, family, home-life and more.
Born psychic of psychic parents and paternal grandparents.
Helping people from all walks of life, from all over the world, for over 40 years.
Married with two children and two grandchildren, I have experienced many of life's ups and downs.
Been on Radio a few times, with Television and Chat Magazine appearances.
Written over 13 books to date.
Chat to Avril Now
https://premium.chat/Avril
This is a Text Chat Service. (You prepay using a debit or credit card)
As easy as 1,2,3
1) Choose Reader
2) Enter Mobile & Confirmation Code
3) Enter Card Details & Start Chatting
No followed people
118 received reviews (98% positive, 116/118)