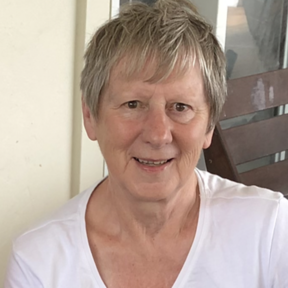 I will do my very best to help you with any issues in any area of your life.
It can be love, romance, any type of relationship, work, business, family and so forth. I will do my best to help you.
I was born psychic of psychic parents and grandparents.
I have been helping people from all walks of life, from all over the world, for well over 40 years now.
I am married with two children and two grandchildren, and I have experienced many of life's ups and downs.
I have been on Radio a few times, with Television and Chat Magazine appearances.
I have written over 13 books to date.
A member of The Guild of Energists. GoE Money Course. GoE SuperMind Master, GoE Energy Symbols Master, GoE Modern Energy Art and Art Therapy Master, Medical Intuitive, Reiki and Seichem Master, Counsellor and Hypnotherapist. Animal Communicator.
U K Law states that all readings are for entertainment purposes only and you must be over 18 to have a reading from me. However I strongly believe in my abilities to communicate with the dead and with spirit and I believe in the continuation of the spirit or soul after death.
Thank you, Avril x
No followed people
94 received reviews (99% positive, 93/94)