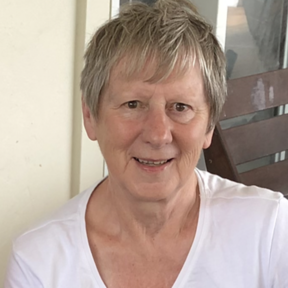 HOLIDAY NOTICE - I am on holiday from 7th August to 10th August 2022 - If you purchase a reading from me then it will not be completed until 11th August 2022
I can help you with any dilemma and answer your questions.
Love, romantic partner, any type of relationship, work, business, money, finances, family, home-life, holidays, and more.
Are you seeking answers to romantic questions?
Are you seeking a general reading?
Are you seeking answers to your most pressing questions?
Wanting to gain peace of mind?
I was born psychic of psychic parents and paternal grandparents.
Granddad read the tea leaves and Grandma predicted the future - both with great accuracy.
Helping people from all walks of life, from all over the world, for over 40 years.
Married with two children and two grandchildren, I have experienced many of life's ups and downs.
Been on Radio a few times, with Television and Chat Magazine appearances.
Written over 13 books to date.
Readings are typed out or audio and often sent within hours of purchase.
No followed people
147 received reviews (99% positive, 145/147)